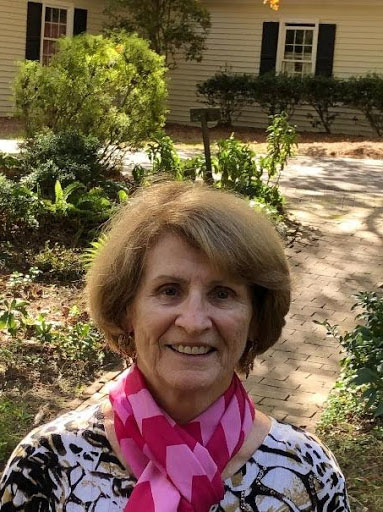 Anne O'Connor is a Licensed Clinical Social Worker (LCSW) who began her career as an English teacher in Boston. As a teacher in an underprivileged area, her students taught her valuable lessons about human nature and the need for compassion. When Boston began the desegregation process in the 1970s, she was trained as a human relations facilitator. This experience led her to pursue a career in social work because she recognized the power of reinforcing positive behaviors to help people change their minds and lives. For the last forty years, Anne has enjoyed working with individuals and groups to increase their feelings of well-being. For the last thirteen years, Anne has specialized in geriatric psychotherapy.
Education: Anne has a Bachelor's in English from the University of Massachusetts and a Master of Education in addition to a Master of Social Work.
Fun fact: She is a senior citizen who enjoys helping other senior citizens.