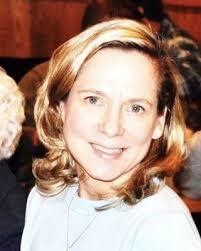 Karen Maynard is a Licensed Clinical Social Worker (LCSW) and has more than 20 years of experience working as a behavioral health clinician. Karen specializes in cognitive behavioral, therapy, mindfulness, and mediation to address anxiety, depression, and stress associated with challenging life events, situations, and transitions.
Education: Karen has a Bachelor's in Psychology and a Master of Social Work, both from UNC Greensboro.
Fun fact: Karen loves all kinds of music and ballroom dancing. She wants to learn how to play the accordion.