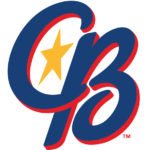 Silver Linings is proud to partner with the Kannapolis Cannon Ballers to support Mental Health Awareness. Both organizations understand that mental health affects all types of people and together, we want to work to end the stigma around mental health in Cabarrus County! #LetsTalkAboutIt
Teletherapy as easy as 1, 2, 3
Make a referral for yourself, a friend or family member.
We'll check your benefits and let you know what your co-pay is before starting sessions.
Get assigned a therapist and begin the journey to finding your Silver Lining.
Who We Are
Silver Linings Teletherapy is a virtual teletherapy group that operates throughout the state of North Carolina. With licensed therapists that are carefully selected and compassionate, our team is dedicated to helping you find realistic solutions to your problems or concerns.
At Silver Linings, we welcome you as you are. Whether you're feeling stressed out and overwhelmed or struggling with a work or life transition – we are here to help you through those challenging times. Your happiness is important, and the good news is, Teletherapy brings you closer than ever.
In partnership with Doxy.me, a HIPAA compliant virtual platform, Teletherapy can be done from the comfort of your home, car or wherever you feel most secure. You're able to have your counseling session wherever and whenever you feel most comfortable.
At Silver Linings, you can make a referral for yourself or for someone you love, and a member of our team will reach out to you within 48 hours.
Each client is individaully matched with their therapist by a Silver Linings staff member who has our client's best interest at heart.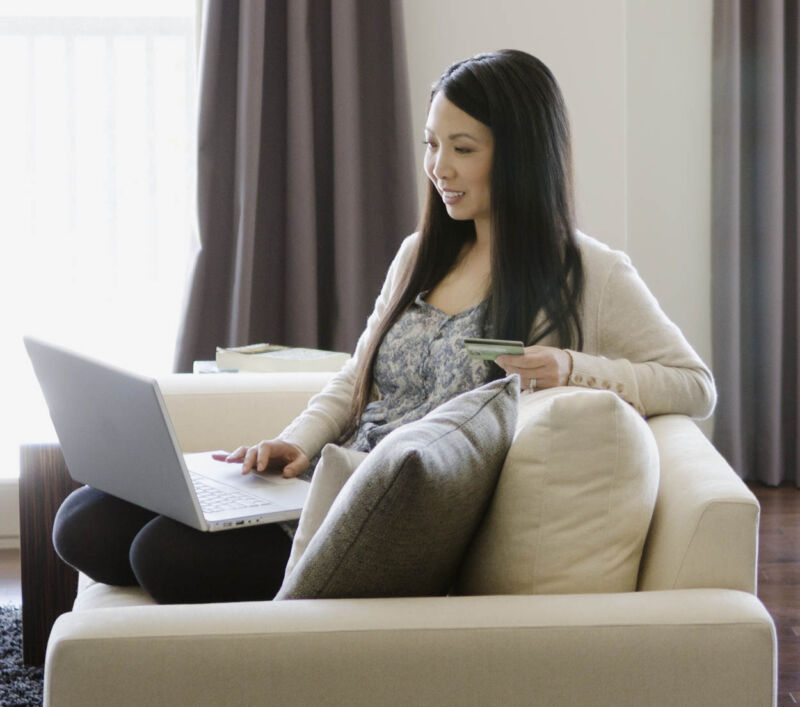 We are not a company who boasts about having thousands of therapists.
As a mid-sized team, each and every member our staff works together to help you find the right therapist and your own Silver Lining.
We believe in virtual care with a personal touch.
Our team is continuing to grow and includes a diverse selection of providers. This makes us better able to address a variety of mental health needs. Our commitment to care keeps us committed to making every single patient feel cared for, respected, and more than just a number.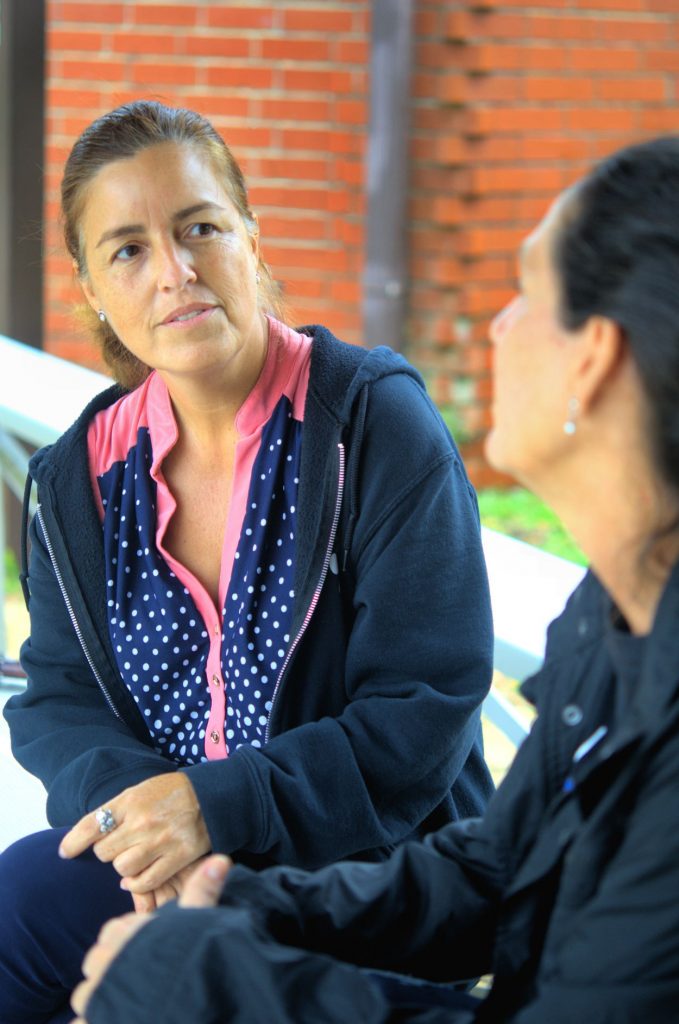 Let us help you find your Silver Lining, one virtual session at a time.
If you would like to make an appointment for a patient, client, family member or friend, you can do so by filling out our referral form through the link below or calling 919-436-2321 today to get started.
Our New Location:
Cabarrus Consulting is Coming Soon!