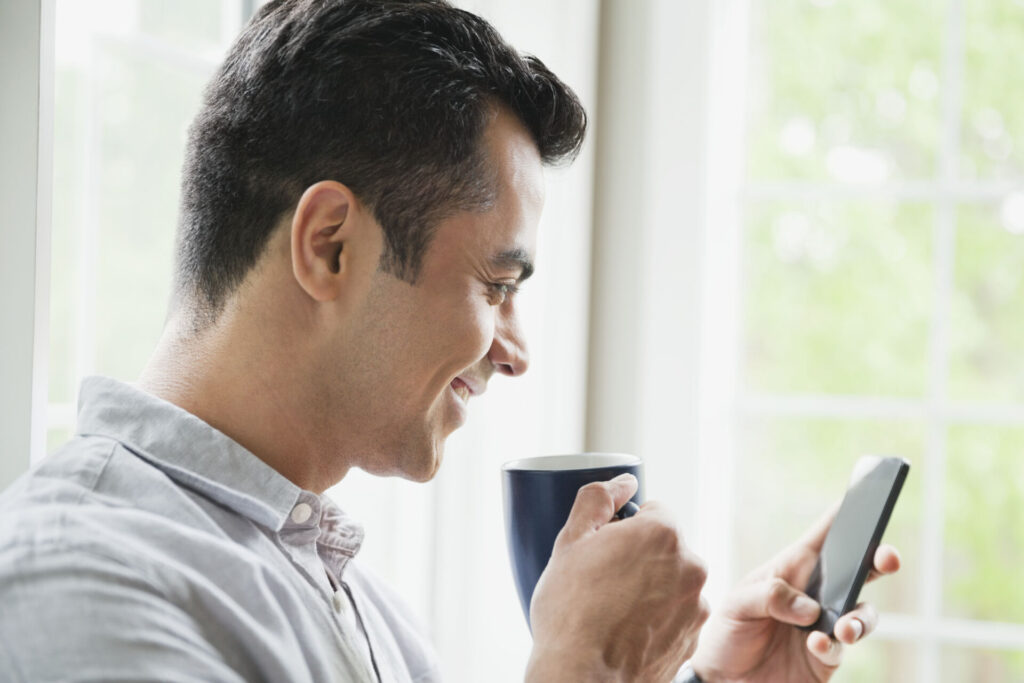 Teletherapy is a great way to access mental healthcare without many of the struggles and limiting factors of in-person therapy sessions. Whether a session is via phone call or video conferencing technology, studies have shown that teletherapy can provide the same quality of care, attention, and healing as traditional therapy.
Therapy is no longer a luxury only found in cities with multiple providers. Now, no matter where you are, help is within reach.
Here are a few reasons teletherapy with Silver Linings may be right for you
It's Cost Effective
When you go to a therapy session, you pay for more than the session. Teletherapy tends to cost less than an in-person session making it accessible for even the tightest budget. Cost should never be a deciding factor in getting the help you need, and with teletherapy, help is more affordable than ever before.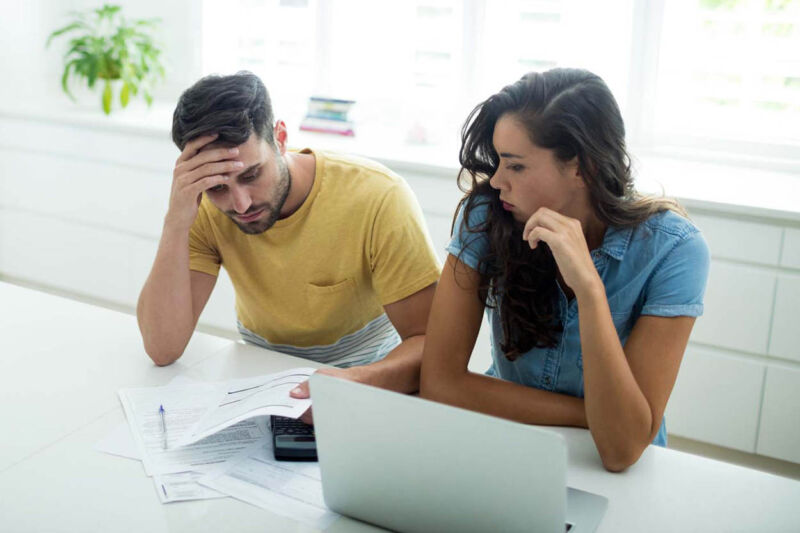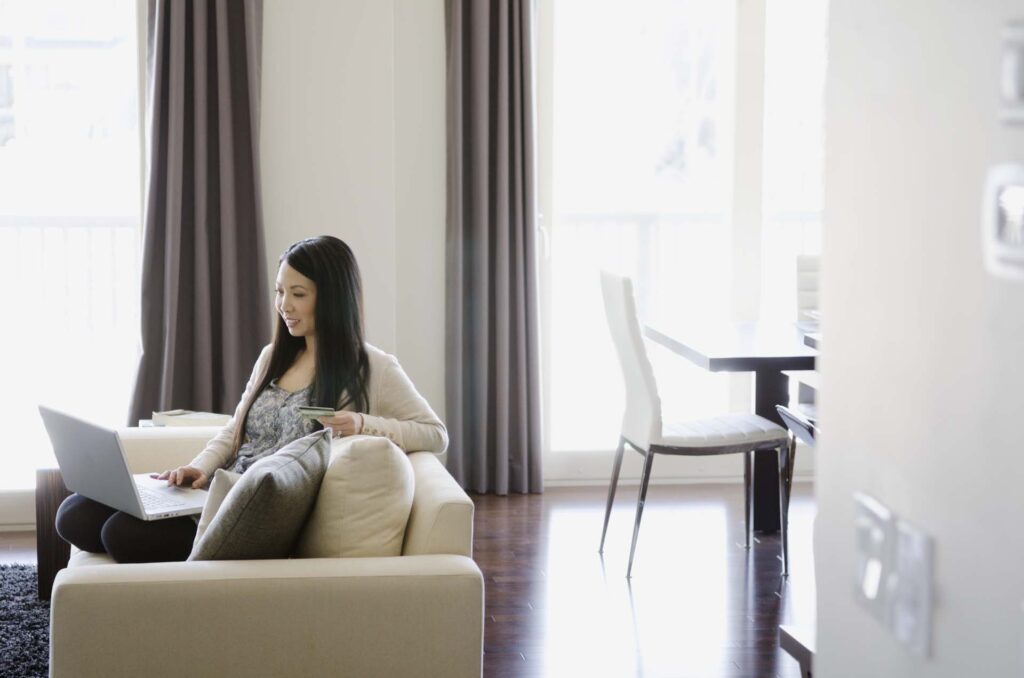 It's Private
Mental health is becoming more recognized as a real issue, and therapy is becoming more normalized. However, not everyone wants the world to know they work with a mental health professional. With teletherapy, you can get the help you need from the privacy of your own home. Plus, your provider is still bound to all the same confidentiality agreements as they would be in a face-to-face setting.
It's Safe
Lately, we've all had safety on our minds. Teletherapy makes it safe to attend your session without the stress of COVID-19 or unexpected inclement winter weather.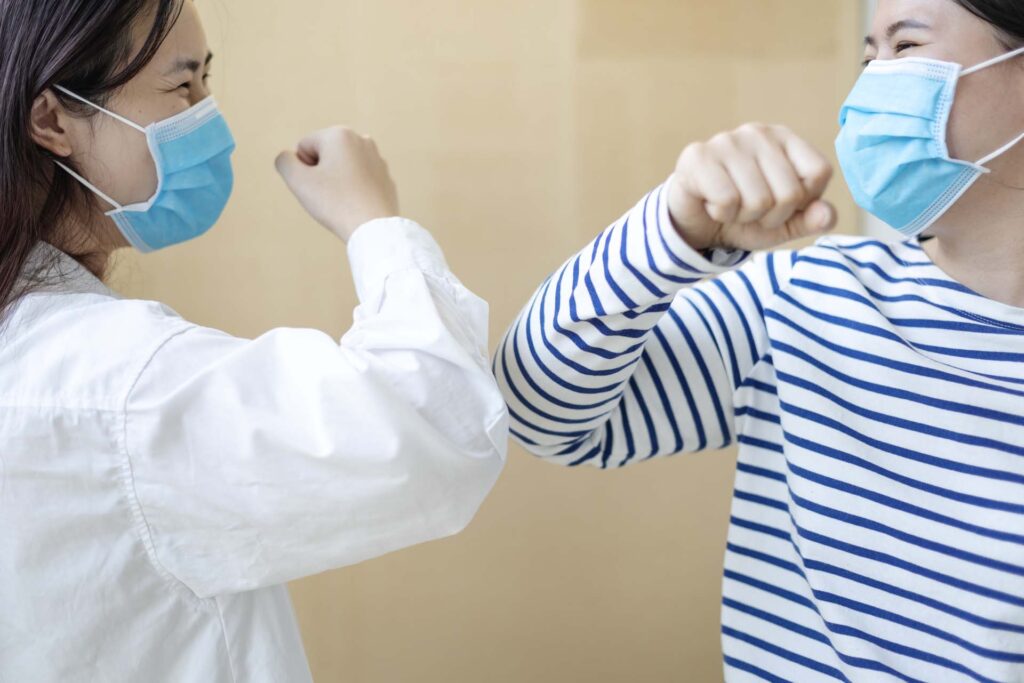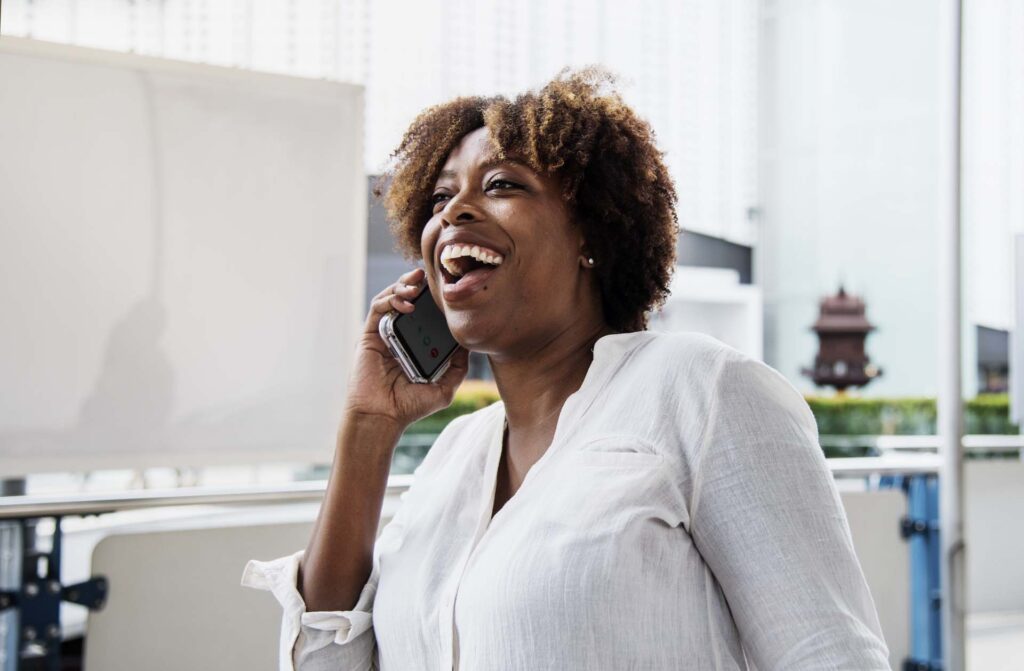 Teletherapy works with your schedule
Teletherapy makes help more accessible by being more flexible whether you're in need of a full session, or the insight and help of a shorter session. Being busy shouldn't come at the expense of your mental health, and with teletherapy, it doesn't have to.