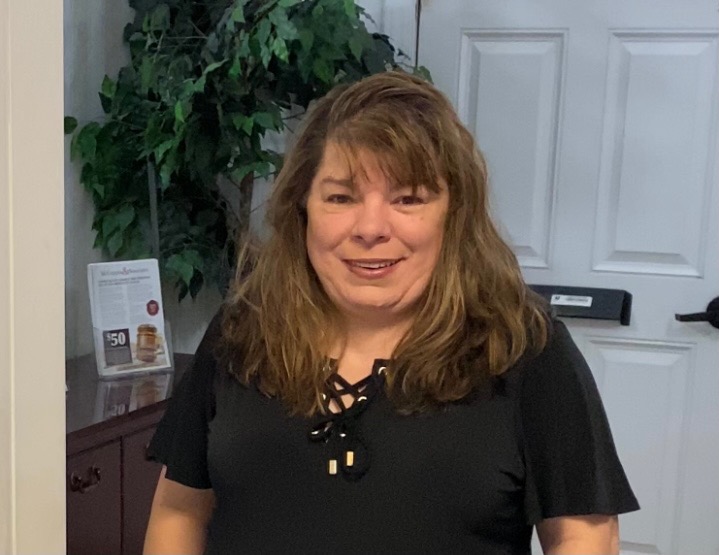 Ann Marie is responsible for the day-to-day operations of the company. She is personally involved with interviewing and hiring all personnel, including Therapists, Psychiatrists, and Office Staff.
Ann Marie is a Licensed Clinical Mental Health Counselor (LCMHC) in North Carolina. She has a Master's Degree in Mental Health Counseling and a BS in Sociology. Since 2012, Ann Marie has been practicing at Waves of Change, a holistic mental health counseling company she founded. While working as a therapist for the general population, she recognized the need for high-quality mental health services for seniors. This led her, along with her husband, Paul, to create Silver Linings for Seniors, Inc.
She lives in Raleigh with her husband, their dog Penny and cat Rufus.