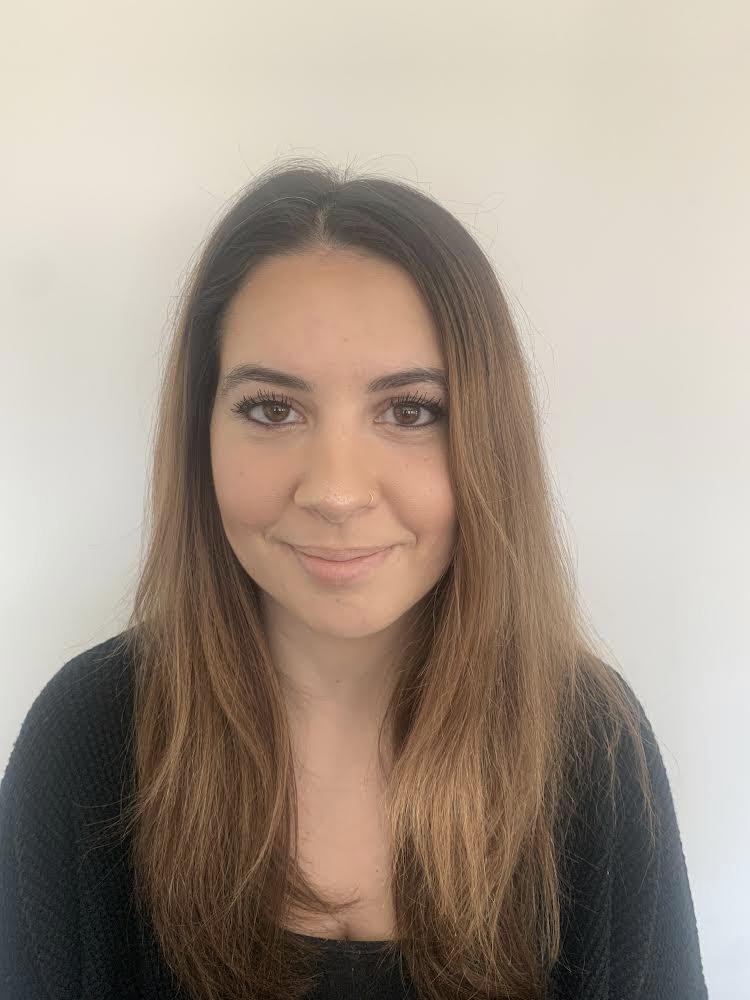 My name is Melodi, and I am a Clinical Licensed Social Worker in New York and North Carolina. Most of the clients I have worked with have mainly struggled with transition periods, whether that is moving, graduating, separation, loss, or family changes. I have worked with these clients to empower them and give them the tools they need to improve their coping responses, communication, and understand their behaviors and thought processes. These client's goals are usually aligned with wanting to improve their lives, coping skills, relationships, and communication. My goal has always been to guide them on their way there.
Therapy can be hard-work, but there's no reason it shouldn't be fun and enjoyable too. I work to build a positive environment with my clients so that they feel comfortable and engaged in coming to sessions. My specialties include positive psychology, strengths-based approach, motivational interviewing, CBT, and talk therapy.
Finding the right therapist can be a difficult battle, and therapy should be a judgment-free zone. I always make sure to build a strong relationship with my clients by making sure they feel safe and welcome, no matter their reason for seeking out therapy. If it sounds like we could be a good fit, please reach out!